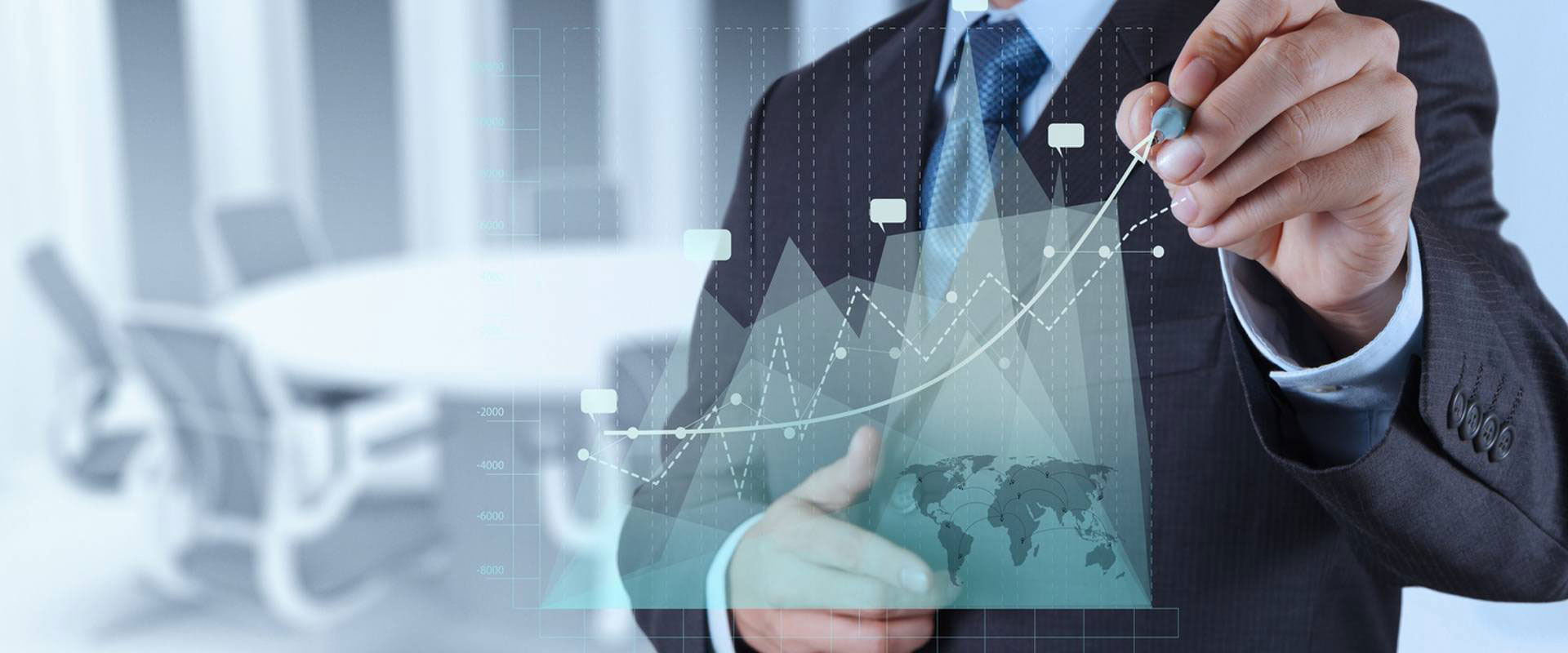 Our company was established in Adana in 2008. We continue to serve with our great experience and technical know-how. With our economic and pragmatic approaches, we provide similar applications such as sustainable designs, electrical infrastructures and project design, facility applications, maintenance of high voltage power transmission lines, consultancy and annual periodic controls of the facilities.
Our company takes concrete steps towards becoming an international brand in line with the principles of respect for the environment and people. By keeping the quality and customer satisfaction at the highest level with the constantly developing technology, we update and nourish our activities and services. As Barkor Elektrik, we mainly provide services in the following sectors;
• Industrial facilities
• Electrical transformers in agricultural and other industrial applications
• Factories operating in the chemical and textile sectors
• Waste water treatment plants
• Large-scale pumping stations
Our Mission
– Our mission in the design and contracting sector of electrical and electromechanical systems,
– Satisfying customer satisfaction in terms of time and success
– To provide correct and optimal design,
– Providing pragmatic and economical solutions,
– To serve with competent teams with great experience.
– Career opportunities in the sector, for employers to work comfortably and peacefully to present as the preferred company,
– To grow and develop our company by adding value,